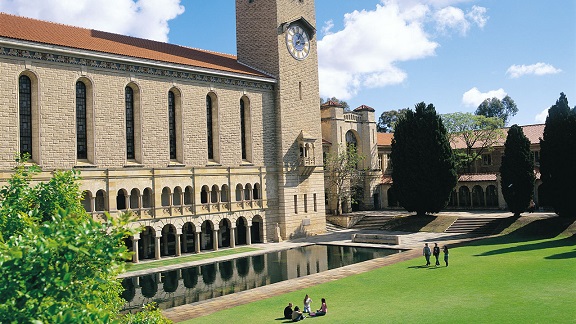 The University of Western Australia (UWA), located in Perth, Western Australia, is a research university ranking top 1% in the world.
Popular courses in UWA include: science, commerce, and art and design.

There is no time difference between Perth and Hong Kong. Perth is one of the world's most livable cities.
People in Perth are also very friendly and the living and study environment is comfortable.

The University of Western Australia (UWA) website:
If you are interested in meeting with UWA representative, please contact us:
Enquiry: (852) 2311 2689

Email: enquiries@ace-hk.org

Address: 913 Lippo Sun Plaza, 28 Canton Road, Tsim Sha Tsui, Kowloon, Hong Kong