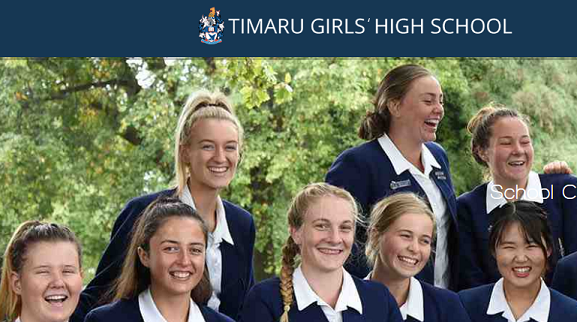 Timaru Girls' High School, located in southern New Zealand, is a traditional boarding school offering 9-13 classes to local and international students.
Teachers and International department staff in Timaru Girls' High School take great care of the international students and provide comprehensive support.
They also regularly communicate and meet with parents.
Timaru Girls' High School website:
https://www.timarugirls.school.nz/

If you are interested in meeting with school representative, please contact us:
Enquiry: (852) 2311 2689

Email: enquiries@ace-hk.org

Address: 913 Lippo Sun Plaza, 28 Canton Road, Tsim Sha Tsui, Kowloon, Hong Kong